Treatable Areas & Conditions
Lakes Cosmetic Institute offers a wide variety of treatment options for any conditions you want to address.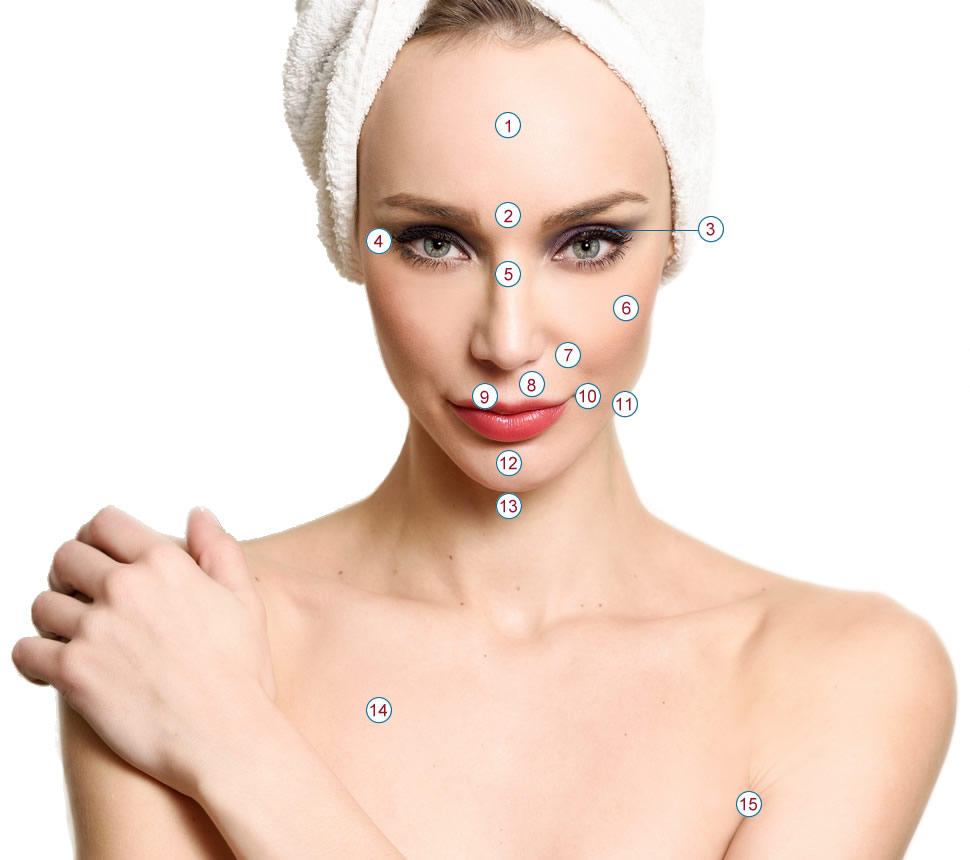 Cosmetic Conditions & Available Treatments
*Can be used with the Brilliant Distinctions Rewards Program
Free Consultation
Interested in learning more about how Lake Cosmetic Institute's non-surgical procedures can help restore your natural beauty?
Simply call 603-527-8127 to schedule a convenient time. You can also click here to contact us directly through our website.
As a thank you for considering Lakes Cosmetic Institute, you will also receive a sample bottle of Jen's Aromatic Facial Treatment Oil.