Bridal Botox® Parties at Lakes Cosmetic
Want to be picture perfect for the big day? Lakes Cosmetic Institute offers you and your wedding party a fun evening of pampering so you will be picture perfect for the big day. Whether you're the bride or groom, you get up to 24 units of Botox® for free. Members of your wedding party can receive it for just $11.00 per unit (minimum of 5 guests including yourself). Additional services, such as fillers or peels, can be added on request. We'll even close down the office just for you and your friends.
Are you worried about excessive underarm sweating on your big day? Don't SWEAT it! Lakes Cosmetic also offers Botox® for Hyperhidrosis, which reduces perspiration for up to 6 months!
Want to be hair free for the honeymoon? We can do that too. We provide dramatic results for both the bride and/or groom as you prepare for your exciting day. You will need to prepare well in advance for this as it takes 8 – 10 treatments spaced 1 month apart for results. Complimentary first treatment for new brides.
Wondering what to buy members of your wedding party for their participation in your wedding?
Gift certificates to Lakes Cosmetic Institute are a great way to offer your thanks!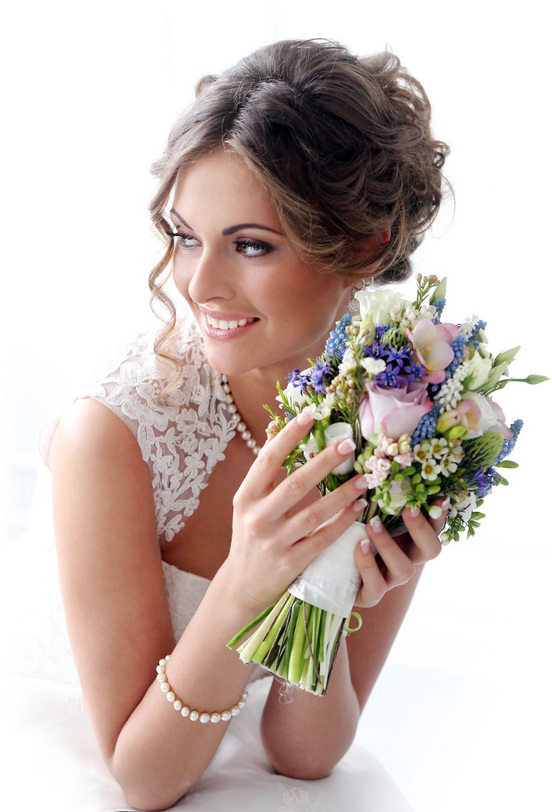 With over 10 years of experience and dedication, Jen is ready to serve you and your beauty needs. Our comfortable atmosphere and relaxed approach is designed to make you feel great!
Address:
Lakes Cosmetic Institute
Hillside Medical Park
14 Maple Street
Entrance D
Gilford, NH 03249
Phone:
(603) 527-8127
Email:
Info-lakescosmetic[at]lrgh[dot]org
Office Hours:
Monday – Friday
Procedure Hours:
Tuesdays 10:00a-6:00p
Wednesday 7:30a-4:30p
Thursday 7:30a-4:30p
(Other appointment times available upon request.)
Mailing List:
Periodically, we send out emails about specials.
(Note: Your email address will not be used for any spam and will never be given to any third parties.)